Category Archives:
Convention Week
Our experiences during convention week itself, starting with our arrival at our hotel on Sunday afternoon.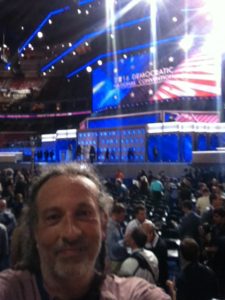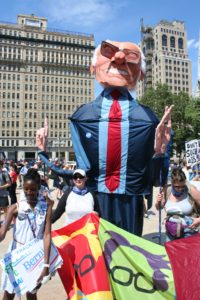 We arrived at our hotel at about 2:30 this afternoon. We walked around downtown until our room was ready, checking out the Wanamaker Building (now a Macy's, home of the famous Wanamaker organ) and the north side of city hall, and filling up the last remaining space on our camera's memory card. At 3:30, our room was finally ready.
We unpacked and chilled out until 7:00, which is when a fleet of buses loaded us up to go to a "Welcome Party" at the Kimmel Center, a relatively new art and music venue on South Broad Street. It was from there that we filed this "live" report.